Real Estate Stories & News For Southeastern New Mexico
---
First of all, I want to tell a story. My husband & I decided to drive up to Ruidoso last Sunday, just to get away and relax and have dinner. We are always interested in "distressed properties" so we found a nice shady place by the river and used our insanely expensive app to look up a few properties, so we could drive by and check them out. I love dogs and I'm a very outgoing "people person", so when I saw a couple enjoying their day, walking the most beautiful large breed of dog I've seen in a while, I had to roll down my window and talk to them about the dogs. What an amazing encounter with these folks (and their English Golden Retrievers) we had. Great people, with great information for SE New Mexico. What we found out from this near-retiring oil executive and his wife, who live in Carlsbad, is that..... and I quote..... "even if the whole oil industry tanked, this part of the country would be the last to be effected, because the reserves we're finding are so vast".
If you want more direct information, here is a cut and paste from the Carlsbad newspaper about the 2019 Energy Summit.
The 2019 Energy Summit will feature leaders from New Mexico, Texas and the oil and gas industry at the annual event that highlights the contributions of the men and women in the energy workforce.
The Summit is scheduled for 7:30 a.m. to 1 p.m. Sept. 12 at the Walter Gerrells Performing Arts Center Annex, 4012 National parks Highway.
New Mexico Gov. Michelle Lujan Grisham is expected to speak at the event titled "A Salute to our Workforce."
Former Dallas Cowboys defensive tackle Randy White rounds out the speaker lineup. White is scheduled to speak at noon, which features a free steak lunch.
The event will be preceded Wednesday night with a seminar on organizational change and business processes management.
I have to admit , I was goint to get "political" here, but decided to bit my tongue.
Here is the Statistics from the Roswell MLS for August 2019
Sold Single Family Homes 58

Sold Condo Units 58

Active Listings 169

Sales Pending 47

Days On The Market 0-30 days 2

Days On The Market 31-60 24

Days On The Market 61-90 16

Days On The Market 91-120 6

Days On The Market 120+ 10
Check out the National Situation
Home Sales Expected to Continue Increasing In 2020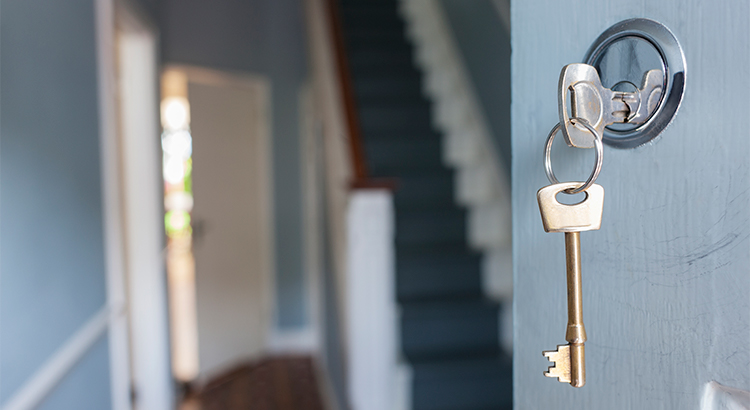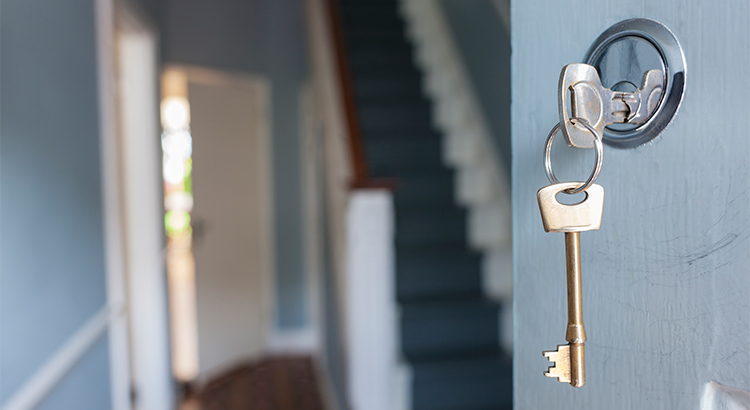 Freddie Mac, Fannie Mae, and the Mortgage Bankers Association are all projecting home sales will increase nicely in 2020.
Below is a chart depicting the projections of each entity for 2019, as well as for 2020.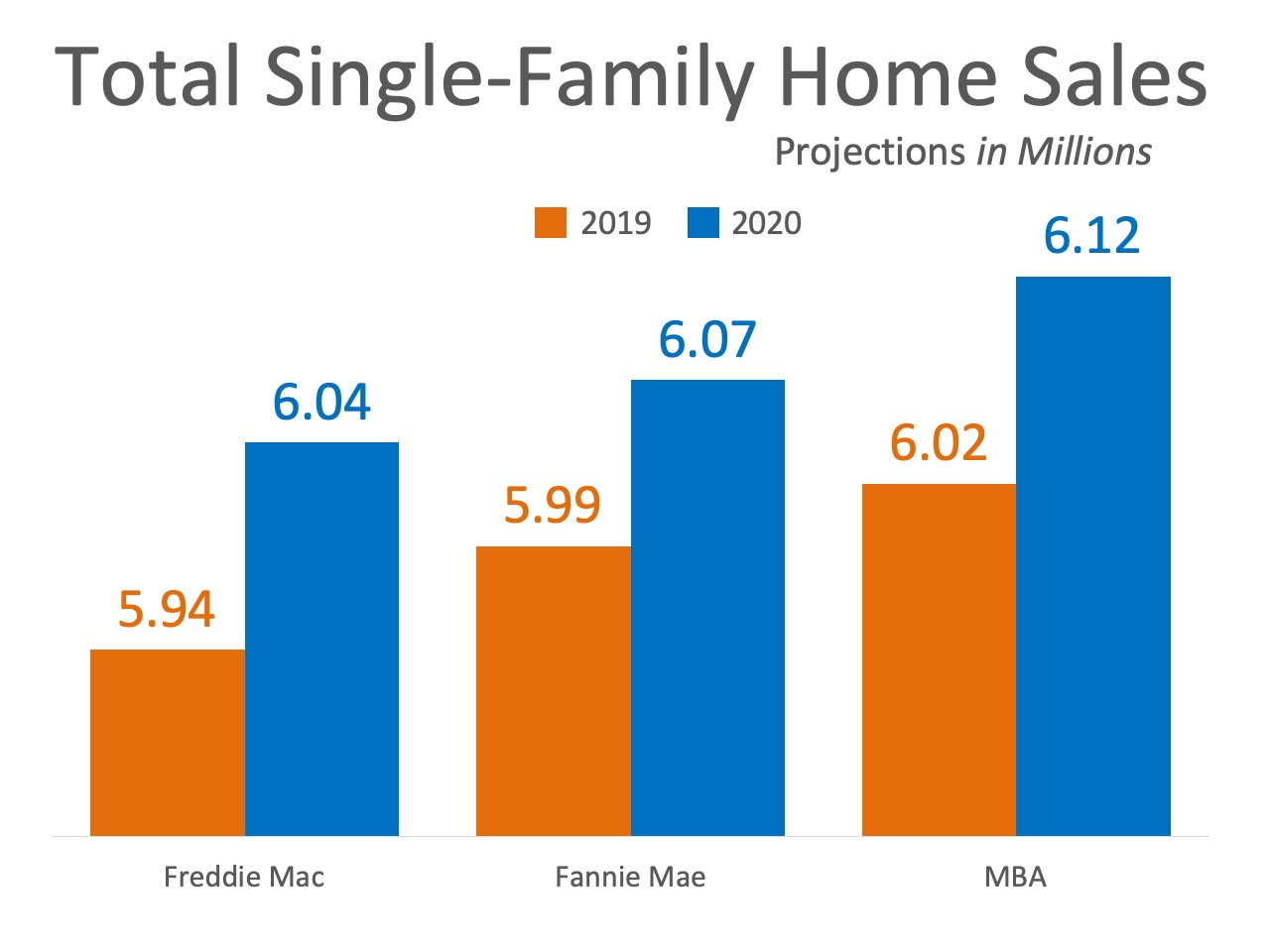 As we can see, Freddie Mac, Fannie Mae, and the Mortgage Bankers Association all believe homes sales will increase steadily over the next year. If you're a homeowner who has considered selling your house recently, now may be the best time to put it on the market.