The Bottom Line Consensus From The Roswell Real Estate Summit
---
December 2019: The Buyer Stakes Are High Because Inventory Is Low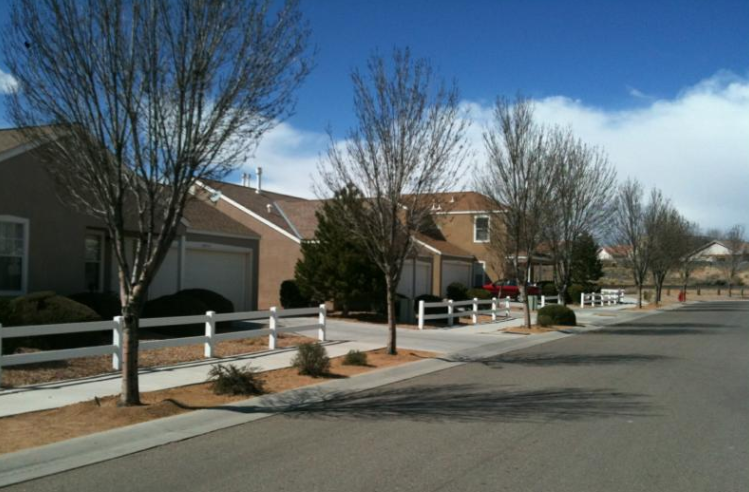 The reality of what we're seeing this month is that homes in Roswell are selling fast. In today's strong seller's market, bidding wars are common and expected with starter or entry-level homes.
First-time buyers have been met with fierce competition throughout their homebuying experience. Some have been out-bid multiple times before finally going into contract on a home to call their own.
Right now, inventory is the big challenge. Here's what we know today:
According to the latest Existing Home Sales Report from the National Association of Realtors (NAR), there is currently a 3.9-month supply of homes for sale, which can drive this kind of hefty buyer competition. Remember, anything less than 6 months of inventory is a seller's market. In Roswell, there is currently a 2.6 month supply of homes for sale.
The graph below shows the national year-over-year change which mimics our data here in Roswell.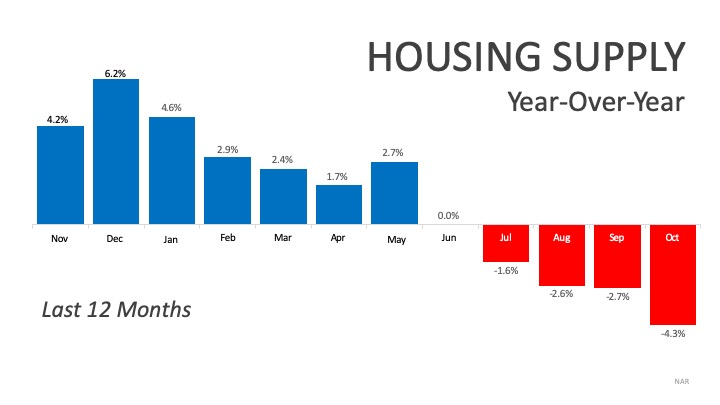 As depicted above, the percentage of available inventory has fallen for four consecutive months when compared to the previous year.
So, what does this mean? If you're a buyer, be sure to get pre-approved for a mortgage and be ready to make a competitive offer, so you can move quickly. Chances are, homes high on your wish list are likely going to go fast.
Bottom Line From The Roswell Real Estate Summit
If you're thinking of buying a home, make sure you're taking the right steps at the beginning of the process, so you're a top contender if you ultimately find yourself in a bidding war. Are we nearing a "Real Estate Bubble" in Roswell? The consensus of industry and civic leaders at the "Roswell Real Estate Summit" about a week ago is that although Real Estate is cyclical (and local) here in Southeastern New Mexico and Roswell, supply is at an ALL TIME LOW and Demand is high. You don't need a degree in economics to see that for the near future, prices will continue to rise. If you are thinking about selling, I can't think of a better time. Let's get together to discuss what your goals are for the sale of your home and how Dynamic Properties of New Mexico can help you get top dollar with our custom marketing plan.